Once again, March Madness is here, and so is prenup season — that time of year where if you are planning a June wedding, you need to think about getting a prenup. One thing to remember about getting married: when you say "I Do" you agree to be bound by certain laws of the state where you live, and you might not even know what these laws are that apply to you in the event of a divorce. So why not have a contract that sets out the laws that you and your soon-to-be spouse both prefer? What makes sense for your marriage? How do you create a mindful relationship? Prenups. Let's chat.
The Divorce Artist™️
Forget March Madness – Prenup Season is here!
We are a few months out from summer wedding season, which means that the time to talk prenups. Talking about it now will give you time to consider the agreement, negotiations and hopefully not add to the pressure you might be experiencing as the wedding draws near.
Why get a prenup? A typical prenup sets out what is viewed as marital property and what will remain separate property. It addresses who gets financial support and how much.
In this short Vlog I talk about reasons why to get a prenup, reasons why prenups can be overturned, and some interesting things you might want to put in your agreement.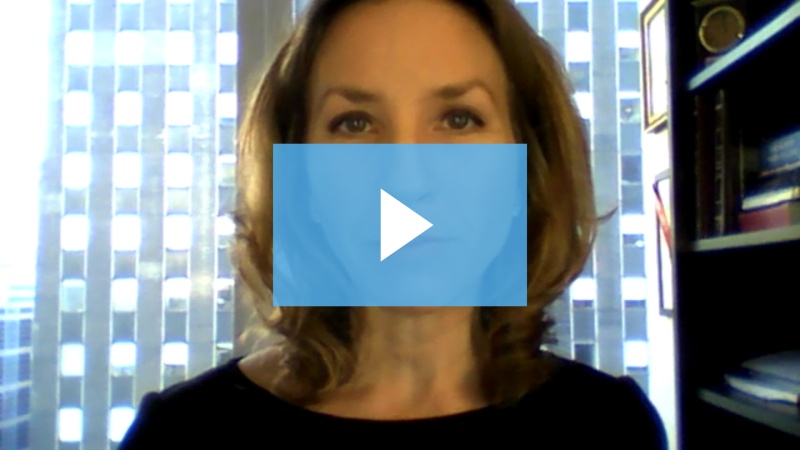 Still have questions? Join the discussion in the comments or give me a shout (now, come on and shout now! Heeyyy-eyyy!) to discuss your pending nuptials: mlr@dhclegal.com